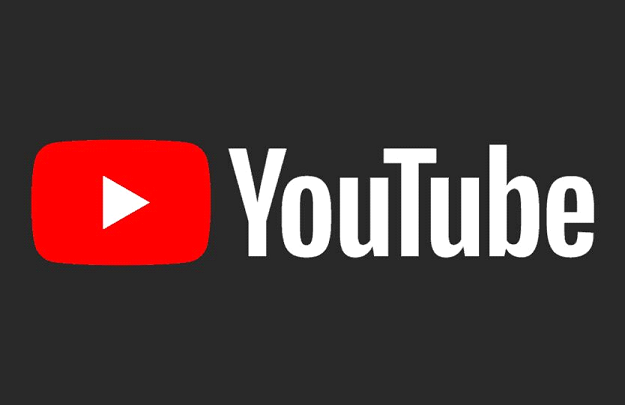 12 things you never knew about youtube
Youtube is a popular world wide video sharing network which has gained immense popularity in short time . This has become one of the biggest and fastest growing platforms connecting people worldwide since many years . But despite that, there are a few things which we never knew about it and therefore these facts always remained hidden .
We are here to share 12 things about youtube you will wish you knew earlier. Thank us later !!
You can send only that part of a video which you want your friend to watch specifically .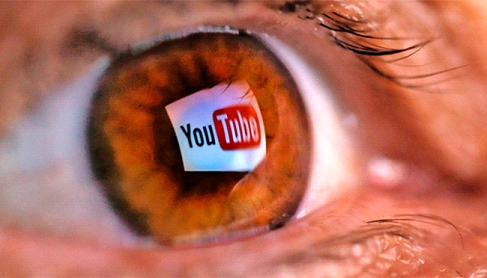 We are pretty sure not many of you had an idea regarding this one . We are here to share with you a trick you will wish you knew earlier . While sharing videos on youtube, we are too quick to hit the share button as it seems easy enough . But we are to tell you an easier trick which you will absolutely love . Check the box next to 'start at' then type in the required time according to your choice you will fimd an automatic link being created . All you have to do next is copy and send it .
How to make your video appear on number one on the finding's list?

This is going to be a great hack for you if you are a YouTube creator . not many of us know but there is an option to add transcript under the closed caption i.e., the CC button .
Yes you heard it right, you can always play YouTube in background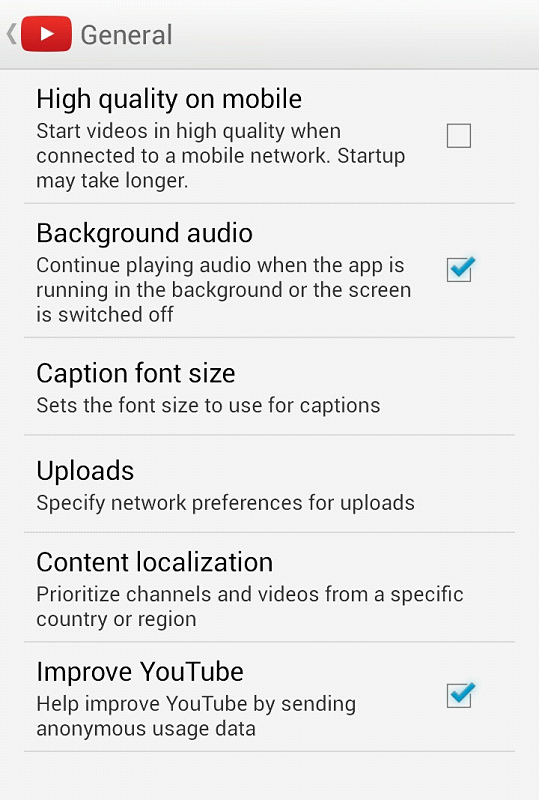 This is one of the biggest relief probably knowing that you can play your YouTube in background .
If you are an android user , open YouTube browser and play any random video on YouTube . now all you have to do is go to your settings and then you will find 'Request Desktop Site' . clicking on the home button you will find that your YouTube is playing quite well in background .
If you are an iPhone user , open the browser and choose a song you want to play . Now go to your home screen and allow the video to play in background . next , head towards the left of Action Centre the details of the video will appear and then tap play and your work is done .
You can protect children from watching unwanted videos by changing your settings .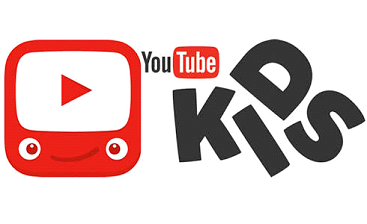 There is a different version of YouTube available for your kids . Plus, YouTube has an option in settings in orivacy which would help you guard YouTube with protection for your kid .
Clean your history list of what you watched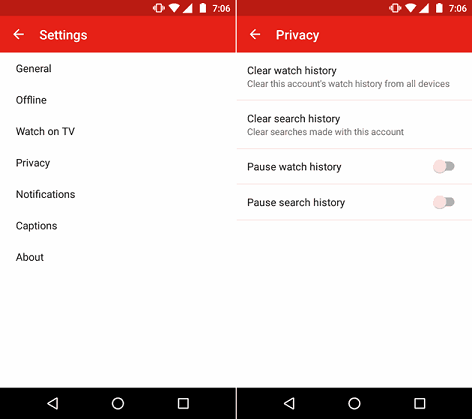 This hack is probably known to a few people because it is right there in your settings . The steps are: 1.go to library 2. History 3. Clear history . You can also click on pause watch history .
You can always use the force luke .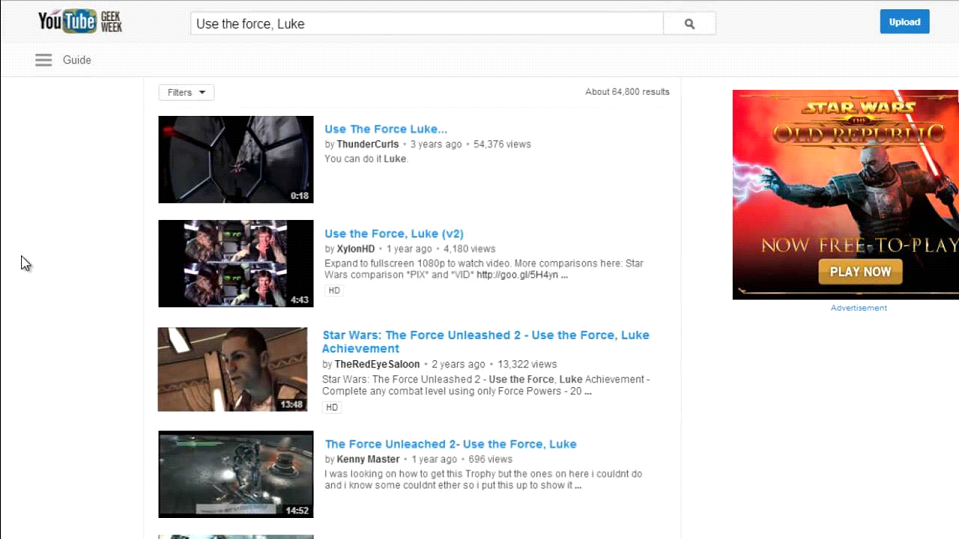 Want to see how the whole YouTube screen moves ?? just type force luke to see the magic .
Harlem Shake
Want to see YouTube do the Booty shake for you ??? Just type in " do the Harlem Shake " and see what happens .
Interested in having more of Netflix on YouTube ???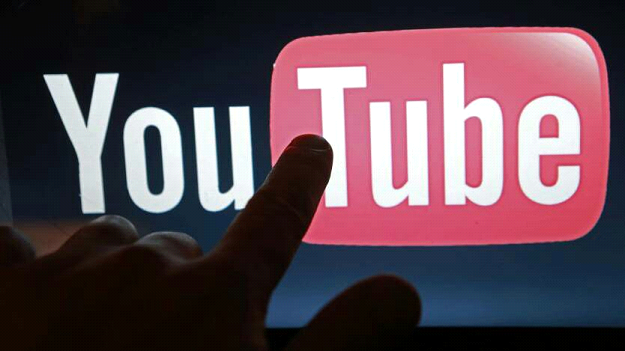 You can always know which music plays in the background of a video .
Want the frame to play in slo-mo ??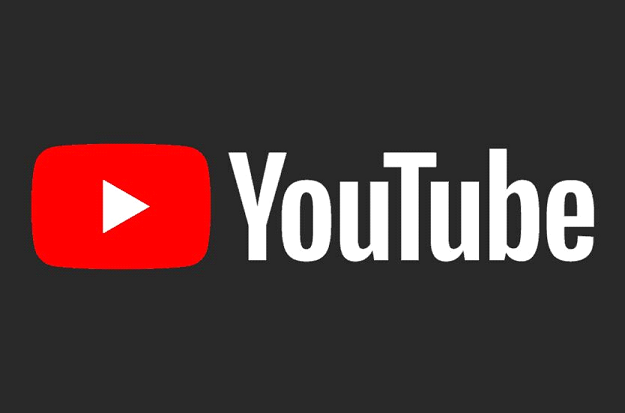 Just hold onto the space key on keyboard throughout the frame .
You can also play games on YouTube .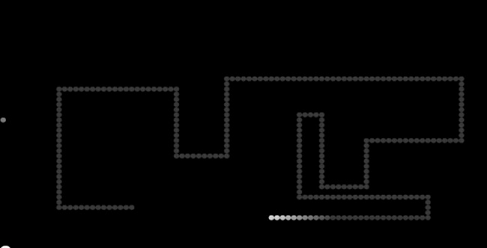 Well, do you want to relive your childhood memories ??? You have to pause your video keep pressing right and left key for sometime and BAM!! Here is the snake game which used to be your favorite passtime in childhood .
Shortcuts which can ease out the stress in your life .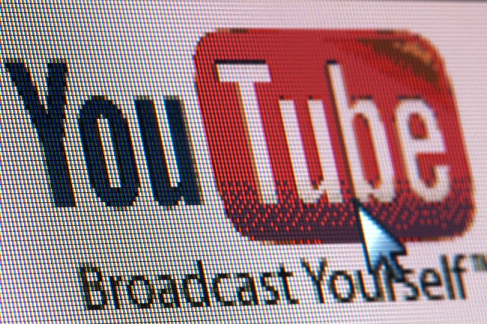 Did you know there are shortcuts even for YouTube ??
k = Pause/play
j = Rewind the video 10 seconds
l = Fast forward the video 10 seconds
m = Mute the video.