12 Things About the Late Paul Walker That You May Not Know
One of the best known American actor in Fast and furious franchaise  was Paul william walker IV as Brian O'Conner. Painfully,in a car accid after his death was through a song "See you again" by Wiz Khalifa and Charlie Puth. And a same emotional sentiments was shared by all of us.
Here are 12 things about the late Paul Walker!
1. The first film that paul walker acted on was Monster in the closest.
2.In fast and furious series all the car you saw and loved was picked by him.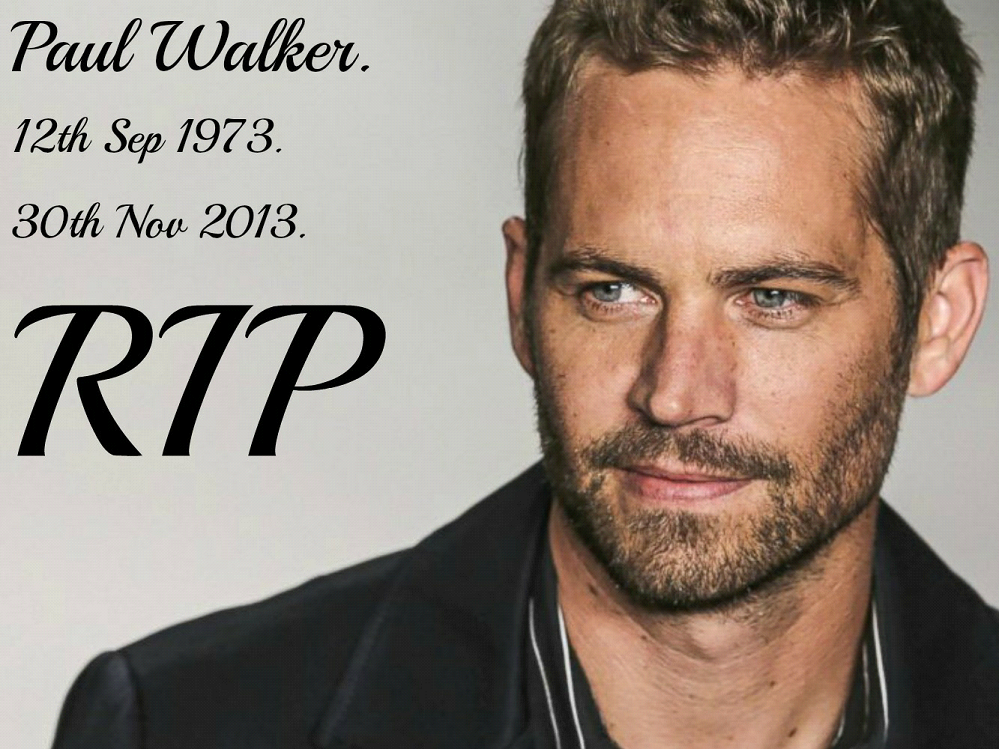 3. Some of his stunts in Fast and furious was done by himself.
4. There were some people in Paul's family who was mastered in boximg. His grandfather was a well known boxer, whose name in boxing was "Irish" Billie Walker. His father, became 2 times Golden Gloves champion and his father name was Paul William Walker III.
5.Paul Walker started his acting career with an advertisement in pampers back in 1970,when he was an infant.
6. He majored in marine biology and he was an actor with a sharp brain.
7. In Brazilian jiu-jitsu, Paul also won a brown belt.
8. In star wars prequels, Paul auditioned for the role of Anakin Skywalker but the role was woned by Hayden Christensen.
9. Vin Diesel went to his mothers home, after Paul demise.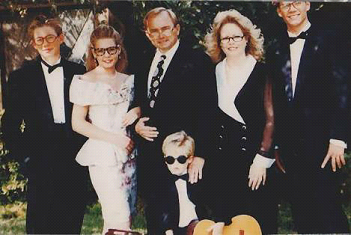 10.At the age of 11 he was already a Tv actor. Touched By An Angel, Highway To Heaven and Throb are three of his amazing works in Paul's acting profile.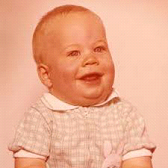 11. Paul's co-star, Vin Diesel named his daughter after him "Pauline".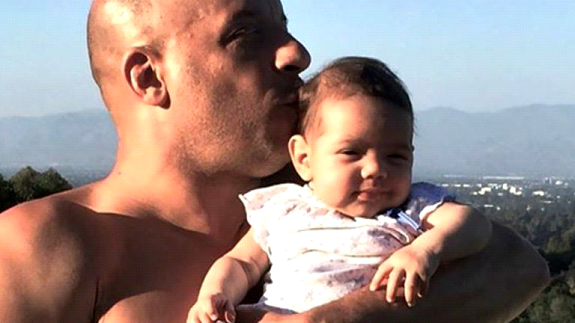 12.It was Paul who was considered for the role of Johnny Storm in the Fantastic Four movie before Chris Evans.