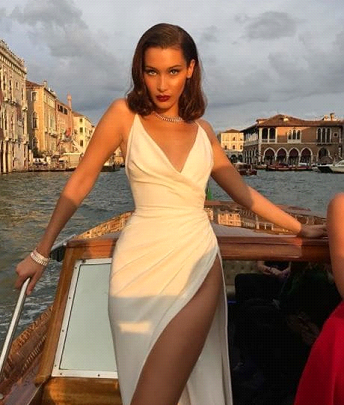 12 Hidden Tricks of Celebrities That They Don't Reveal To The Public Which Make Them Look Flawless In Photo shoot
It often happens when we scroll through a celebrity's social media we often wonder how they click such flawless pictures, isn't it? In all the pictures they look so beautiful that no one can find any flaws in them. But it's not only their beauty which is responsible for such flawless photographs of them, but also there are some tricks which they use but do not disclose them to the public.
1.The lights which the Celebrities use while clicking their photos are of some special kind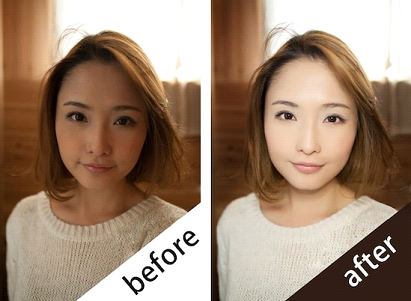 This one is the most famous tricks used by the Celebrities. Even a kind of light known as the ring light are used by the YouTubers which focuses on their faces to make the skin look flawless, clean and beautiful.
2. Celebrities give much importance on outdoor shoots.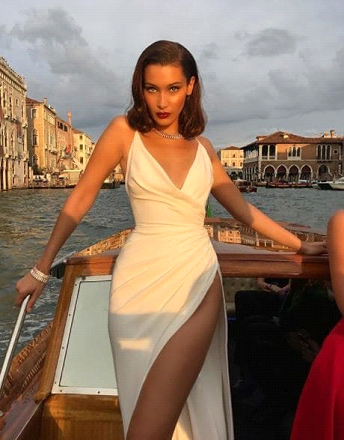 In that way they don't have to worry much about the lights for the natural light is the best.
3. There is a word that has come out that Kim Kardashian uses LuMee case for most of her photographs.
From the next time while you feel disappointed with your low light selfies, don't forget to use her tricks.
4. You can win only half of the battle by lightning.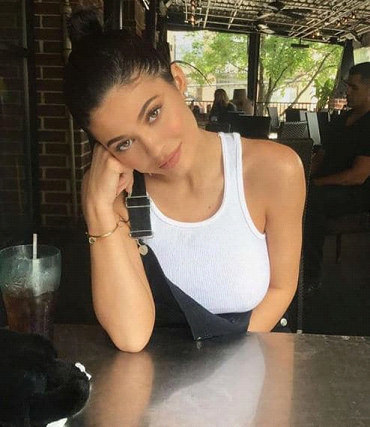 For getting good pictures you have to do a lot of things in order to make it perfect . Clicking the picture from the right angle is also a very important part. You should have a posture as the top models poses for their photo shoots which makes them look more perfect and confident.
5. Holding your phone in the right position also gives you a perfect shot.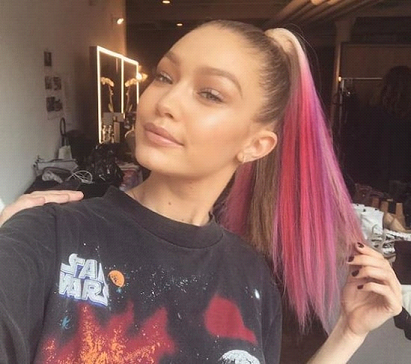 You can go through the various social media sites specially Instagram where you can find photos of the Celebrities. Observe their style of taking a selfie , how they hold their phone at or above eye level. As because by now all of them have come to know that from below the chin, their faces won't look sleek and structured.
6. Which profile do you think works the best?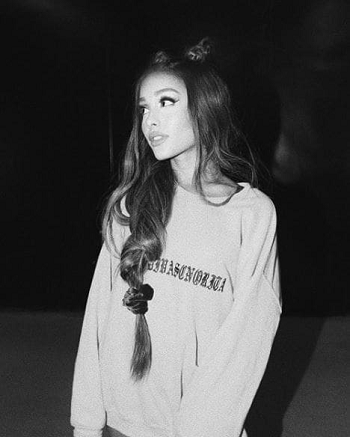 The Left profile or the right one ? There is a difference between all the Celebrities, some of them is seem to click most of the photos from their left side, while the others prefer their right side. It totally depends upon their psychology.
7. It is often found that standings photos are always better than the sitting ones.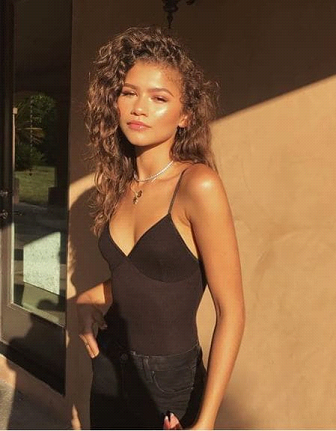 The pictures which are clicked in standing showcase your whole body posture and helps you in lengthening every body part , which looks more reflatering than usual pictures or sitting in a congested way.
8. You should have ideas about the poses which suits you the most.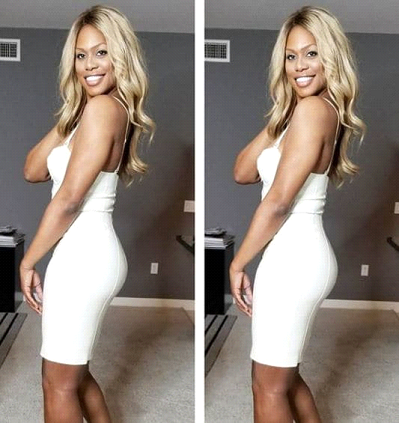 It is sure that Laverne Cox has mastered this art. In this picture, the pose which she has given flatters every good feature of her body. It is widely known that we human beings are uniquely different from each other. So , there is no significant pose for all which may work better .
9. While taking photos , tilting your chin down slightly makes your look perfect(without pressing too hard).
It is revealed that the Celebrities use various face tricks all the time. And now as the secret is no more hidden , try those in your next pictures.
10. Another way of clicking pictures is to smile by sticking your tongue to the roof of the mouth.
If it were not for us, this is one of the tricks which you wouldn't have found out. If you stick your tongue to roof of the mouth it makes your cheekbones flash, and everything around the jawline structured.
11. Celebrities do not forget to stand in front of simple backgrounds while taking pictures.
If you take pictures in front of a messed up bedroom or kitchen anyway, doesn't make the background perfect for you. While on the other hand , if you choose a simple background, it is sure that the focus will fall on the subject, which is you.
12. By giving the 'relaxed hand' pose can help u take a perfect picture also.
It is not that if you pose with the relaxed hands , it practically don't do anything here, but this poised pose looks just like a natural picture of yours and makes the picture complete .